How to make a donation
Contribute to the advancement of sarcoma research
Philanthropic donations are essential to the development of sarcoma research. You can support our research efforts by making a donation to the Pascal Lafontaine Fund or the Maisonneuve-Rosemont Hospital Foundation.
Fonds Pascal T Lafontaine  : United for Sarcoma Research Fund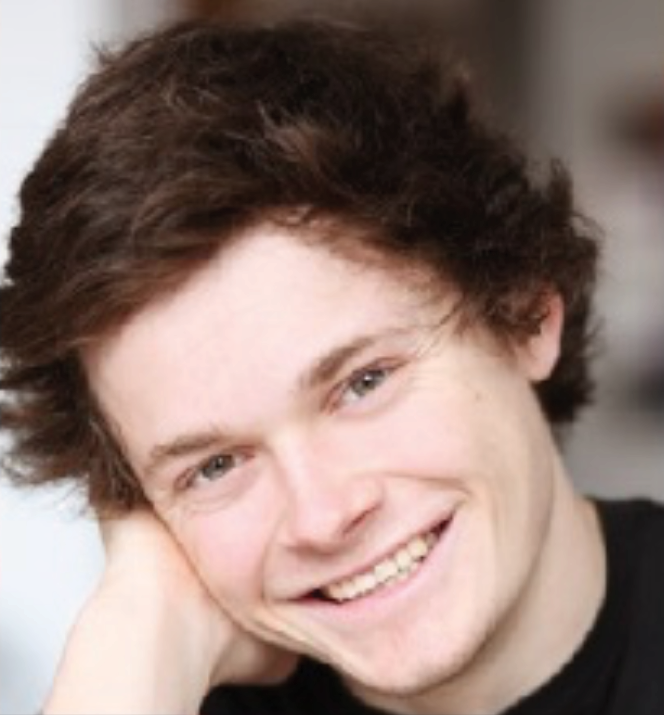 Pascal Lafontaine, a young BMX athlete, represents the key image that motivates doctors and researchers to persist in their quest to optimize patient care. Diagnosed with a rare cancer at the age of 22, Pascal faced the disease with optimism, courage, and determination. Despite aggressive treatments, the sarcoma returned 1 year after the amputation of his leg.
For the next 5 years, his family dedicated themselves to finding experimental treatments that could extend his life. Pascal died in 2020 from sarcoma. The Pascal Lafontaine Fund aims to increase scientific knowledge and improve sarcoma screening. Donations to the Pascal Lafontaine Fund will be available for sarcoma research projects by the multidisciplinary team of Maisonneuve-Rosemont Hospital, associated with the University of Montreal.
To make a donation to the Pascal T Lafontaine Fund, please click Fonds Pascal T Lafontaine cliquez ici.

Fondation de l'hôpital Maisonneuve Rosemont
Research is at the heart of advancing sarcoma care. Your donations will contribute to the realization of several research projects ranging from the development of new treatments to the optimization of patient-dedicated care. Do not hesitate to contact our research team for more information on the use of funds dedicated to research.
You can make a donation dedicated to our sarcoma research team via the Maisonneuve-Rosemont Hospital Foundation. A tax receipt will be issued for your donation.
To make a donation :
Don sélectionné :  Varia (spécifier dans la dernière case ci-dessous)

 

Specify the organism you wish to donate :  Recherche sur le sarcome

 
The sarcoma treatment team thanks you for your valuable contribution.